Passwords are one of the most important factors to your internet security — they're the first line of defense against hackers, scammers, and those who want to steal your private information or identity. We're a group of experts, researchers, and analysts who are committed to ensuring the internet safety of all consumers.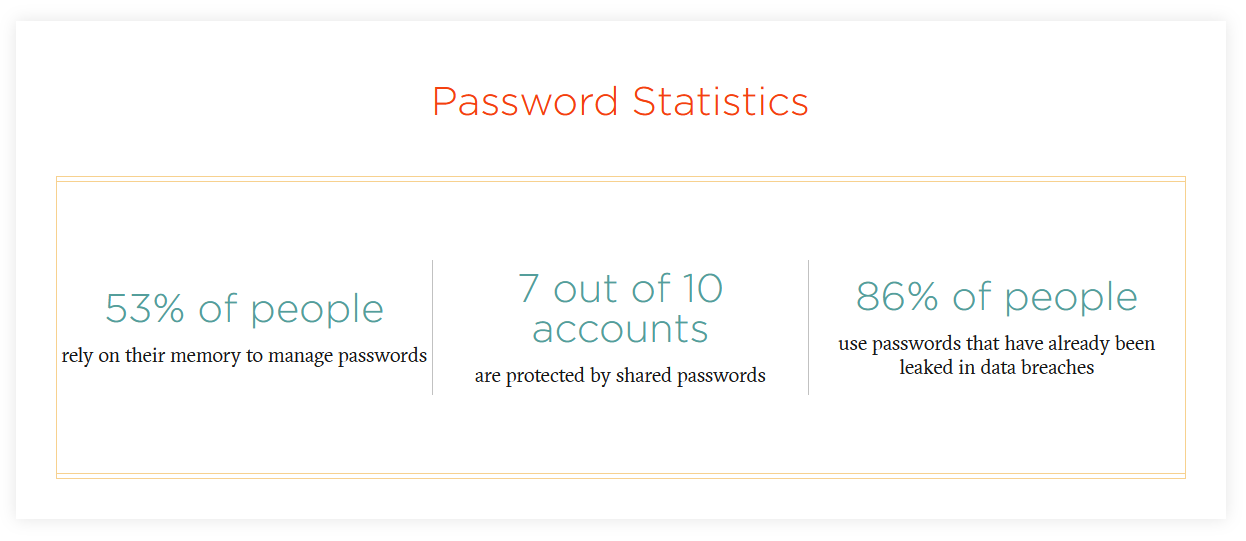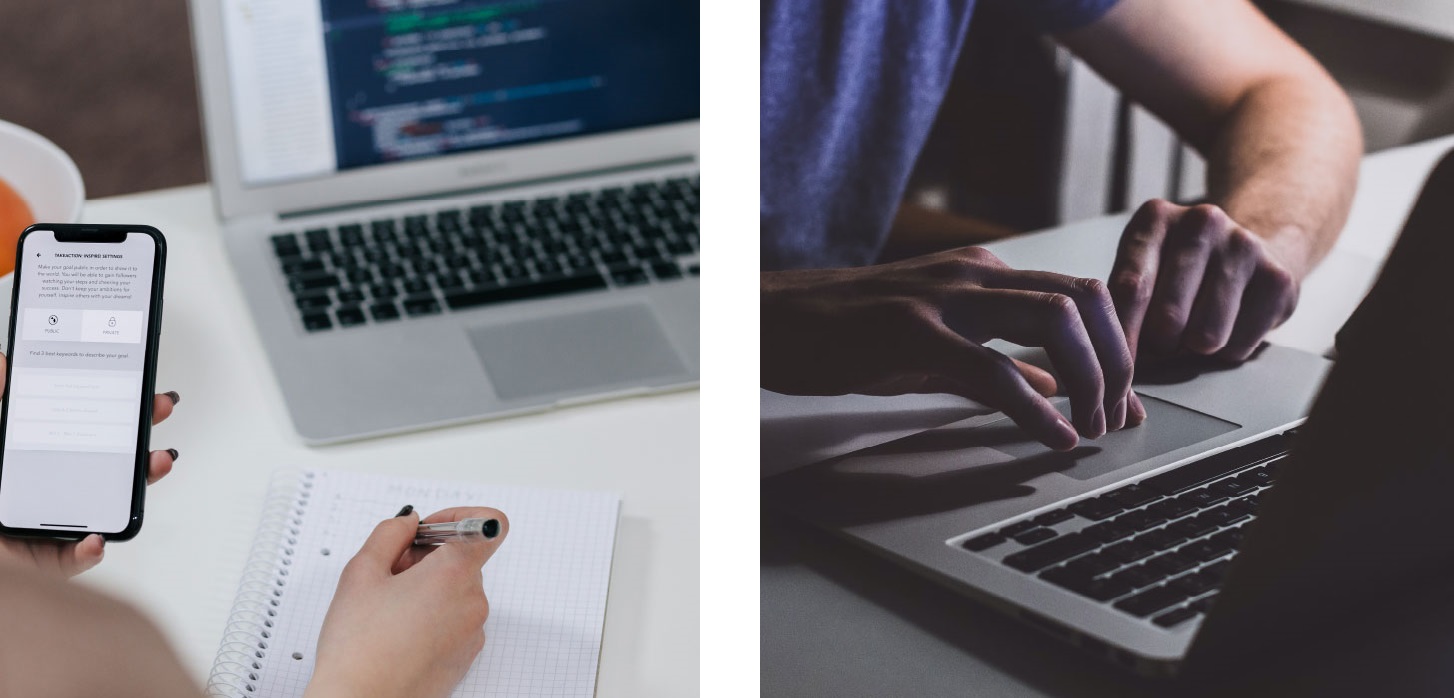 In order to provide consumers with the information they need to protect their online accounts and information, we take a fact-based, data-backed approach, including insights from industry experts. To do this, we first start by identifying the problems and challenges consumers face with online and password security. We survey account holders — those how have had their accounts compromised and those who are already taking the necessary precautions to keep their accounts safe — to identify and understand the problems consumers are facing. We also have conversations with experts in the industry to help inform consumers what solutions are available and what they should look out for when trying to solve their internet security problems. Lastly, we confirm our research and analysis, so consumers know they're receiving the necessary tools and advice to keep their online accounts safe.
---
800 West El Camino Real
Mountain View, CA 94040
Contact us via the form below and we'll follow up by email.